Good design should never be underestimated. The likes of Apple, Nike and John Lewis wouldn't be the companies they are today without g

reat br

an

ding. Get it right and it can enhance the the way customers feel about your business. Get it wrong 

and and it may mean customers won't feel confident enough to trust you or your product.
Whether you're a start-up company needing branding for your new venture, or an established business requiring promotion to your customer or internal comms for your staff, design matters. Working together, whatever the project, I 
can ensure the design for you

r bus

iness is well-considered, effective and tailored to your company's specific needs.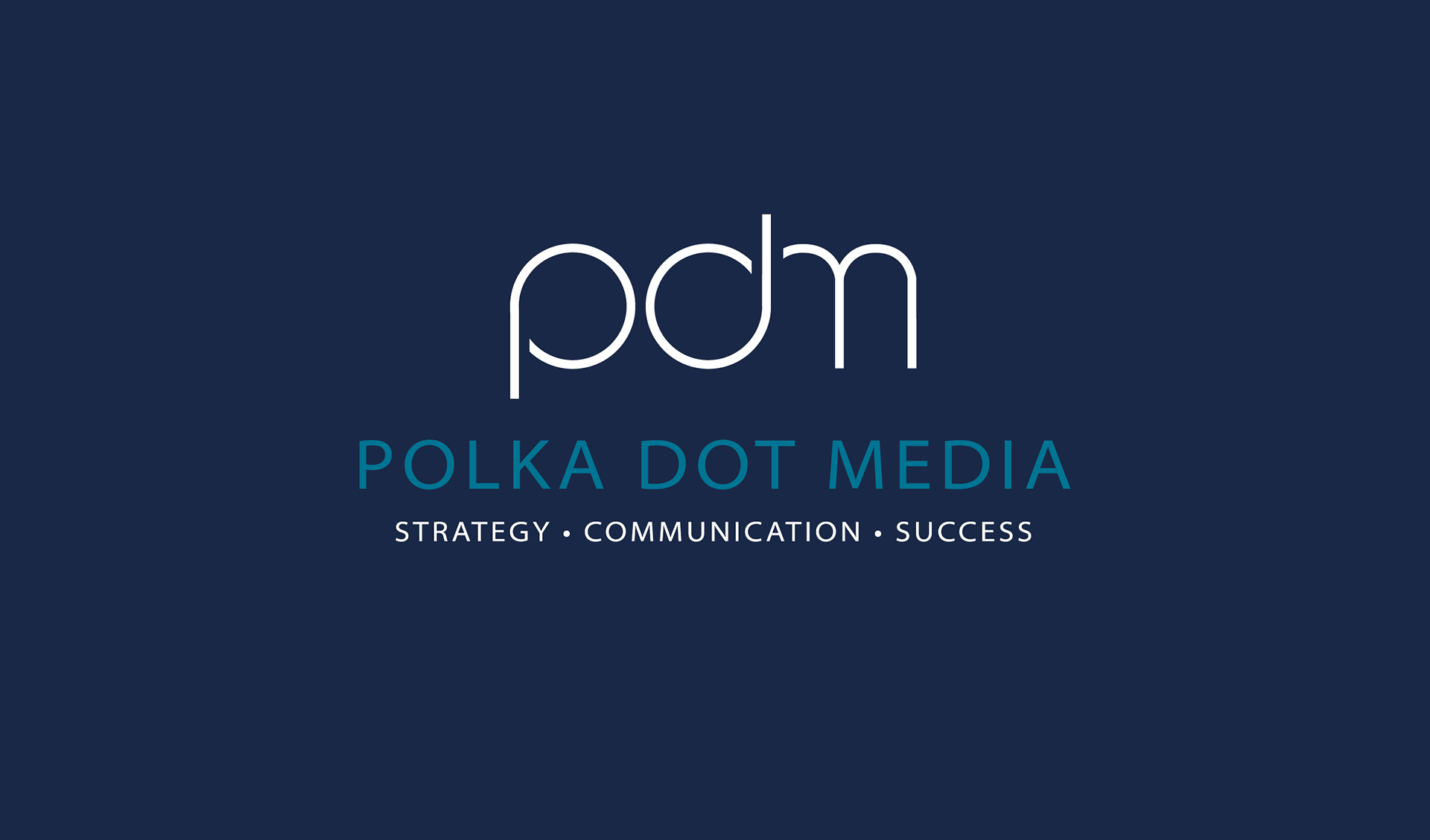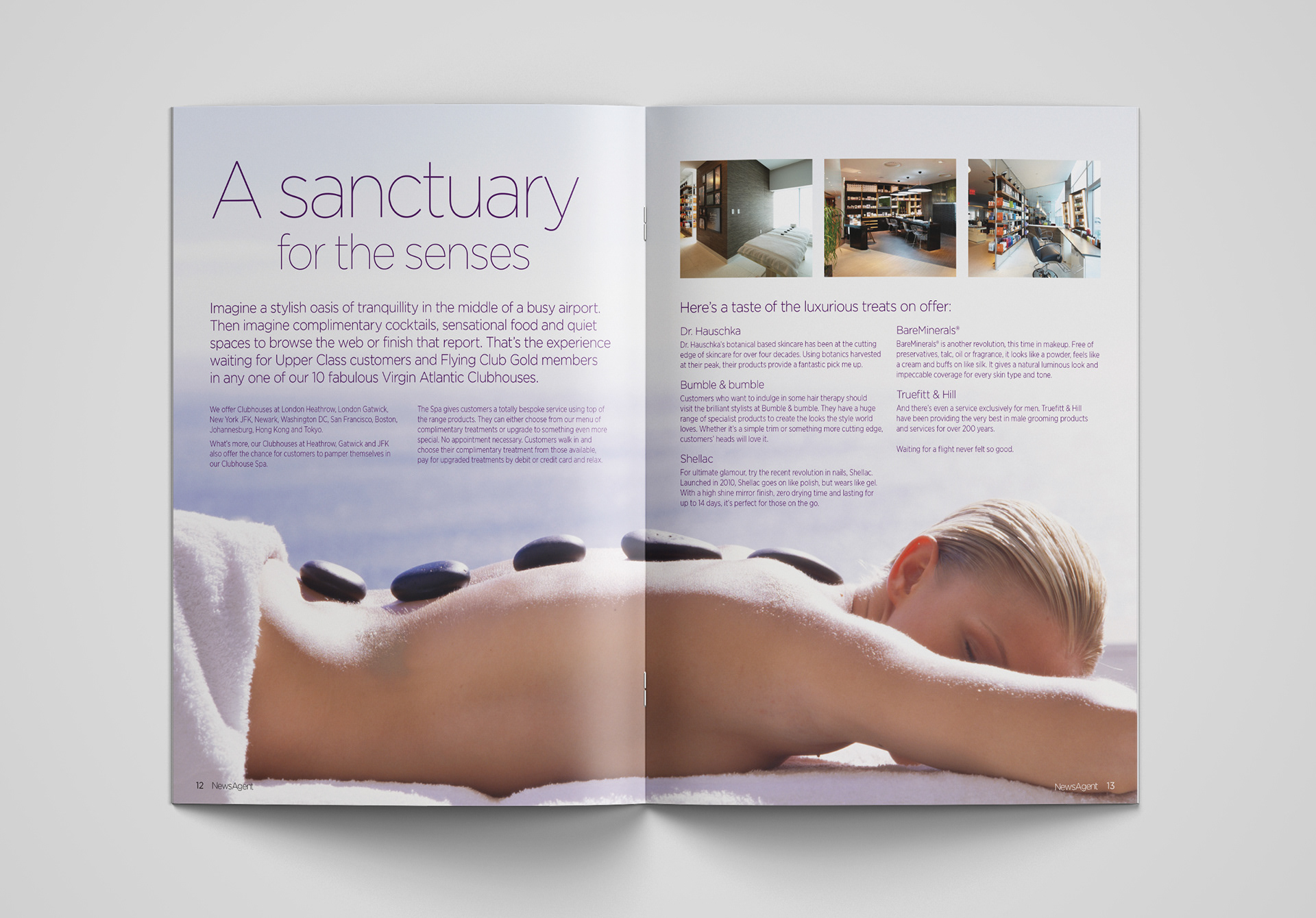 – Downloadable digital brochures
– Powerpoint presentations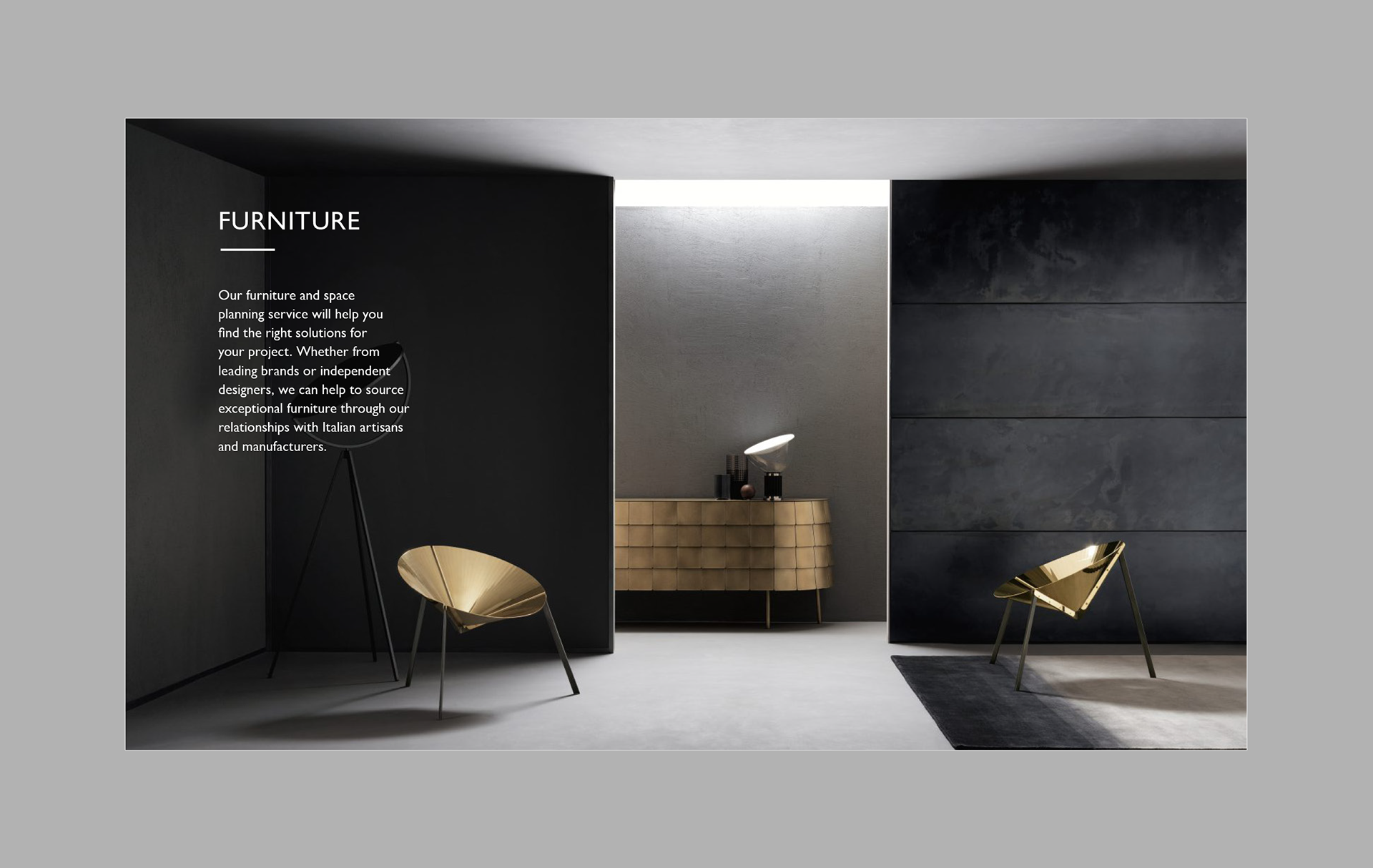 – Props / Giveaways
​​​​​​​